Competitions & Watershows
---
Competitions
2022-2023 Season
February 24-26, 2023 - Rocky Mountain Qualifier (Calgary)
April 21-23, 2023 - Wildrose Classic (Edmonton)
May 4-7 2023 - Canadian Prairie Championships (Saskatoon)
The practices two weeks before each competition are considered mandatory.
Mandatory practices:
February 11-23 (prior to Rocky Mountain, Feb. 24-26)
April 8-20 (prior to Wildrose Classic, April 21-23)
April 26-May 3 (prior to Canadian Prairie Championships, May 4-7)
Competition Resources:
Watershows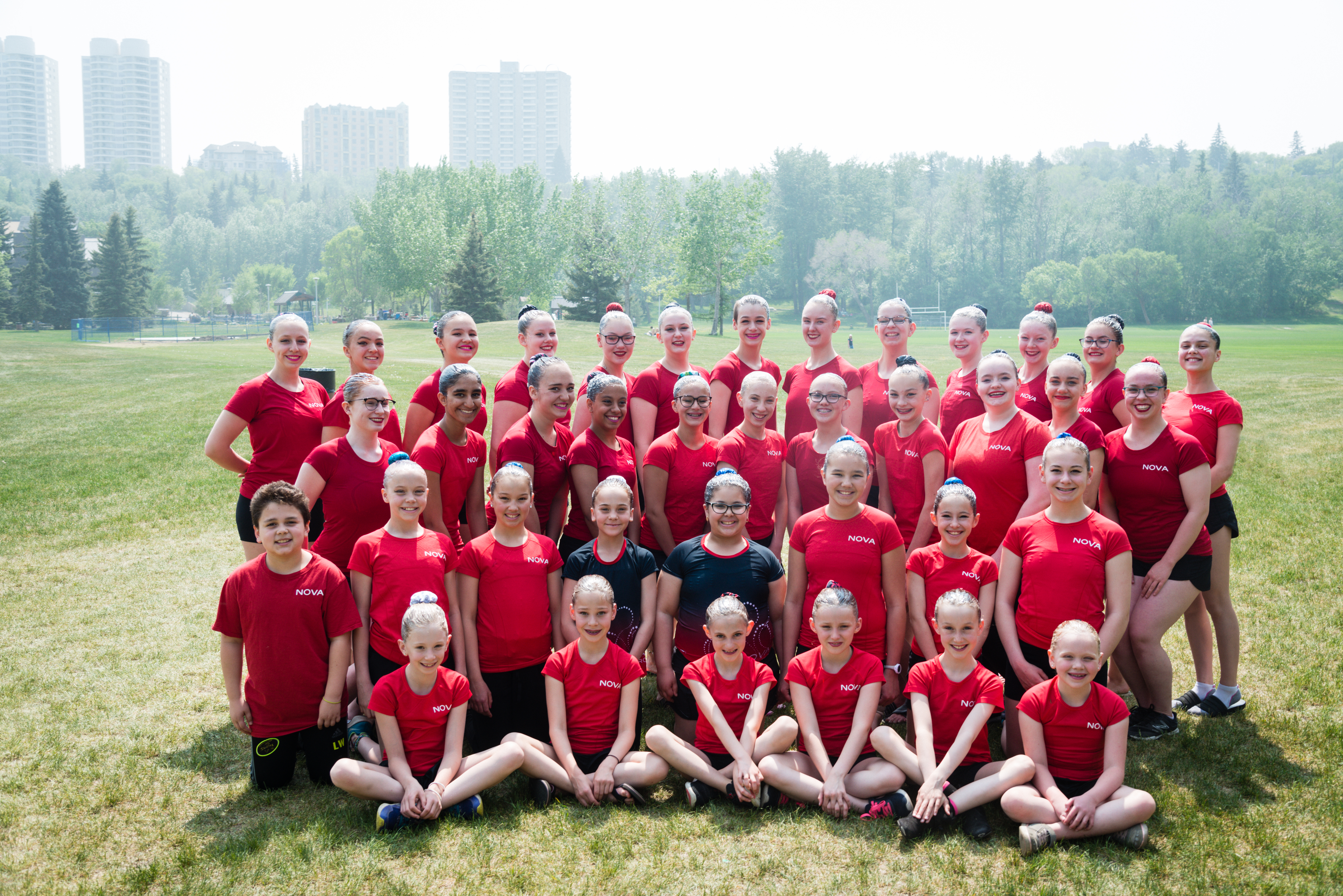 Each season Nova hosts our Winter, Spring and Year-End Watershows, where athletes from our recreational and competitive programs perform their routines and special club awards are presented. At our Wintershow we also invite other clubs from the Edmonton area to perform their routines. Everyone is welcome to attend!
Winter Watershow
Saturday, December 17, 2022 @ U of A West Pool
Time - 10:30 am - 12:30 pm (TBC)
Spring AquaGO & Little AquaGO Watershow
March 23, 2023 @ Kinsmen Pool
Time - TBD
Year-End Watershow
Saturday, May 27, 2023 @ U of A West Pool
Time - 10:30 am - 12:30 pm (TBC)