Nova Artistic Swimming
---
---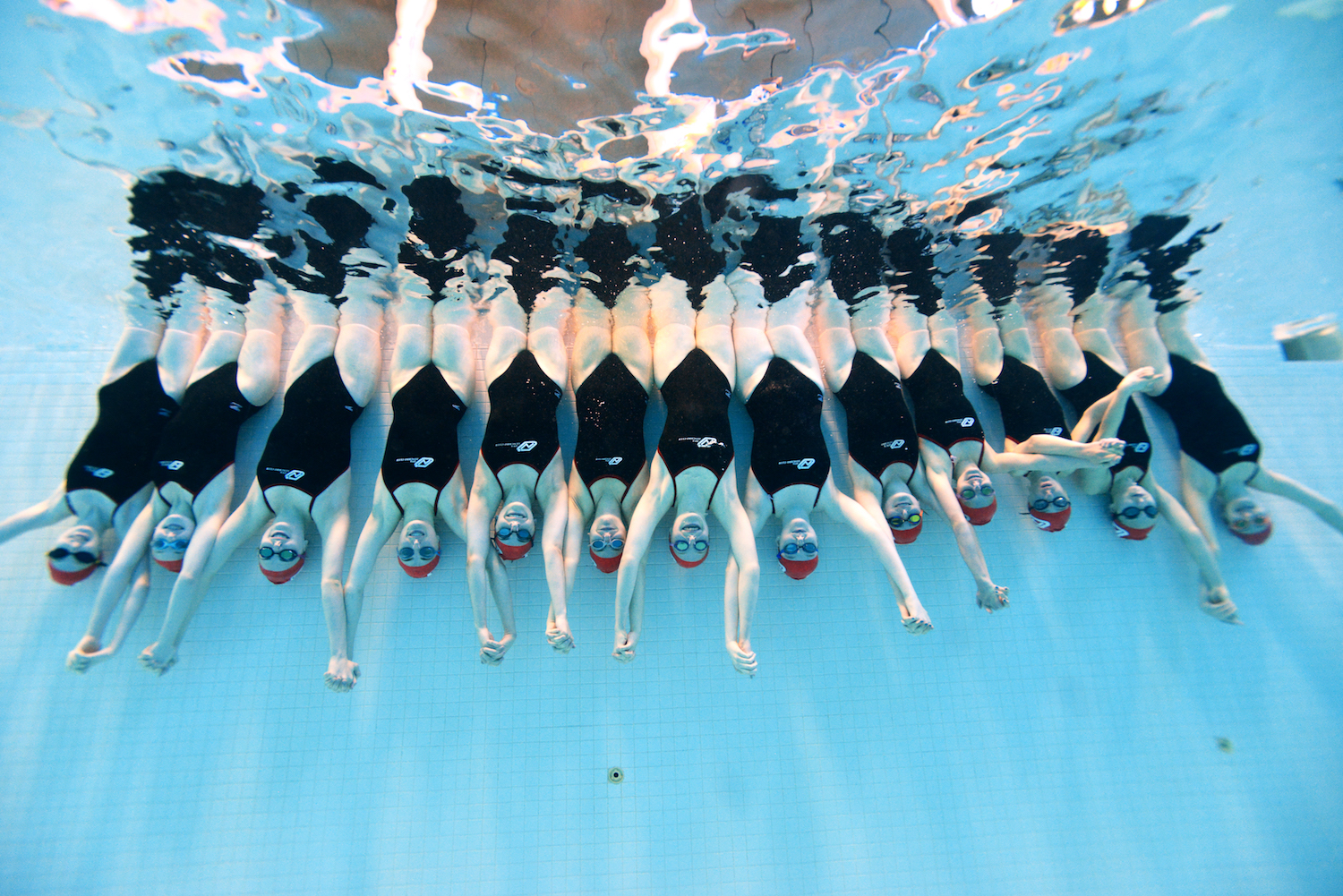 ---
We are thrilled to announce our club's new name, Nova Artistic Swimming! This change will allow us to align with our provincial, national and international governing bodies. We will be making this transition throughout the season.
Did you know that the sport of synchronized swimming was re-named artistic swimming in 2017 by the world governing body for aquatic sports, FINA?
"While diving events are synchronised, we felt that artistic is a more appropriate name for this event," FINA vice-president Sam Ramsamy told insidethegames afterwards, "It brings it into line with artistic gymnastics and will be better understood by the public and the media.